ABOUT US
Elevated Event Rentals
Table Tales is a modern, full-service specialty tabletop event rental company servicing Toronto, the GTA and beyond.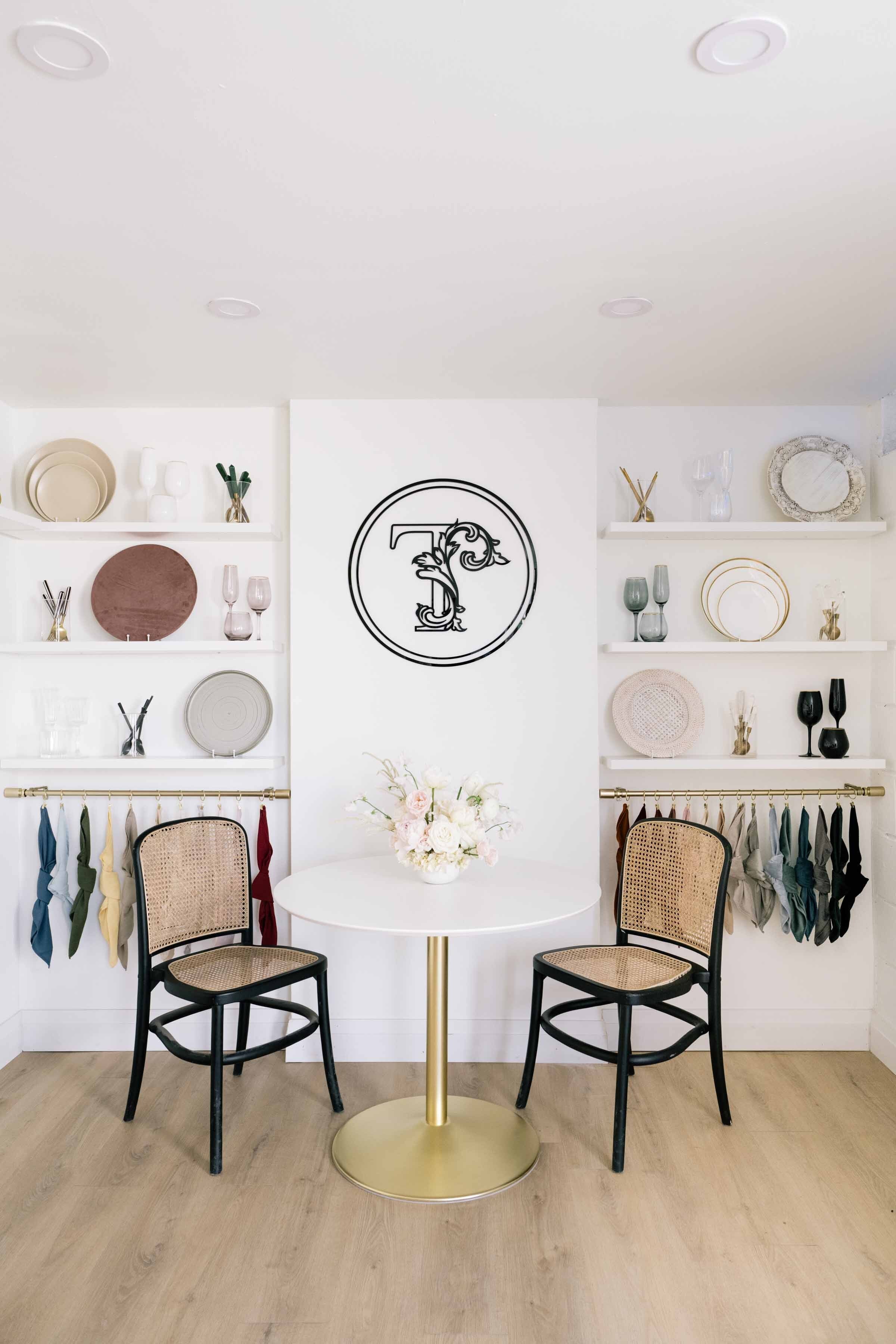 DESIGNED WITH YOU IN MIND
The Collection
Based in Toronto. Servicing Canada wide. Our collection is made for those who have an eye for design and an admiration for superior craftsmanship. We are proud to offer a carefully curated collection of luxury tabletop decor that is sourced and custom designed with the help of artisans around the world. With an extensive selection of charger plates, dinnerware, flatware, glassware, napkins and more, our products cater to a modern, yet timeless aesthetic. Whether you are planning an elegant wedding or a modern dinner party, our collection sets the table for a truly unique dining experience.
FLUENT IN TABLE TALK
Our Philosophy
We believe in the importance of creating an atmosphere for connection and gathering. Through design elements such as texture and colour, we have built a versatile collection that allows for personal style to shine. We believe in mixing styles with intention to create a setting that is a reflection of you. With customer care at our forefront, our event specialists are happy to assist with translating your vision into reality. Behind the scenes, we work to inspire and create mock settings to help our clients visualize the endless possibilities.
BROWSE BY CATEGORY
List of Items Section