OPEN BY APPOINTMENT
345 Midwest Road, Unit 5 Scarborough, ON M1P 3A6
We'd love to hear from you!
Please fill out the form below and one of our event specialists will be in touch.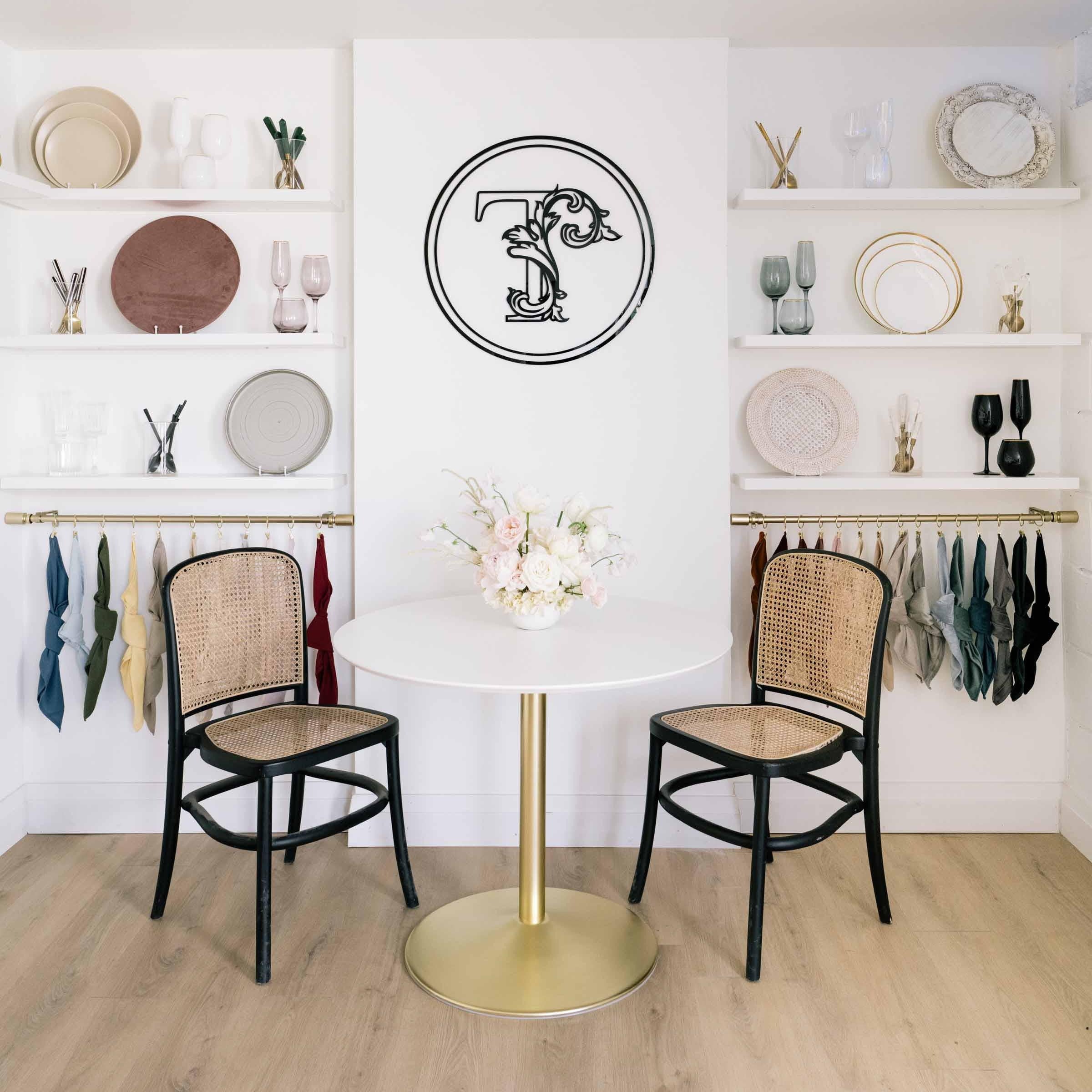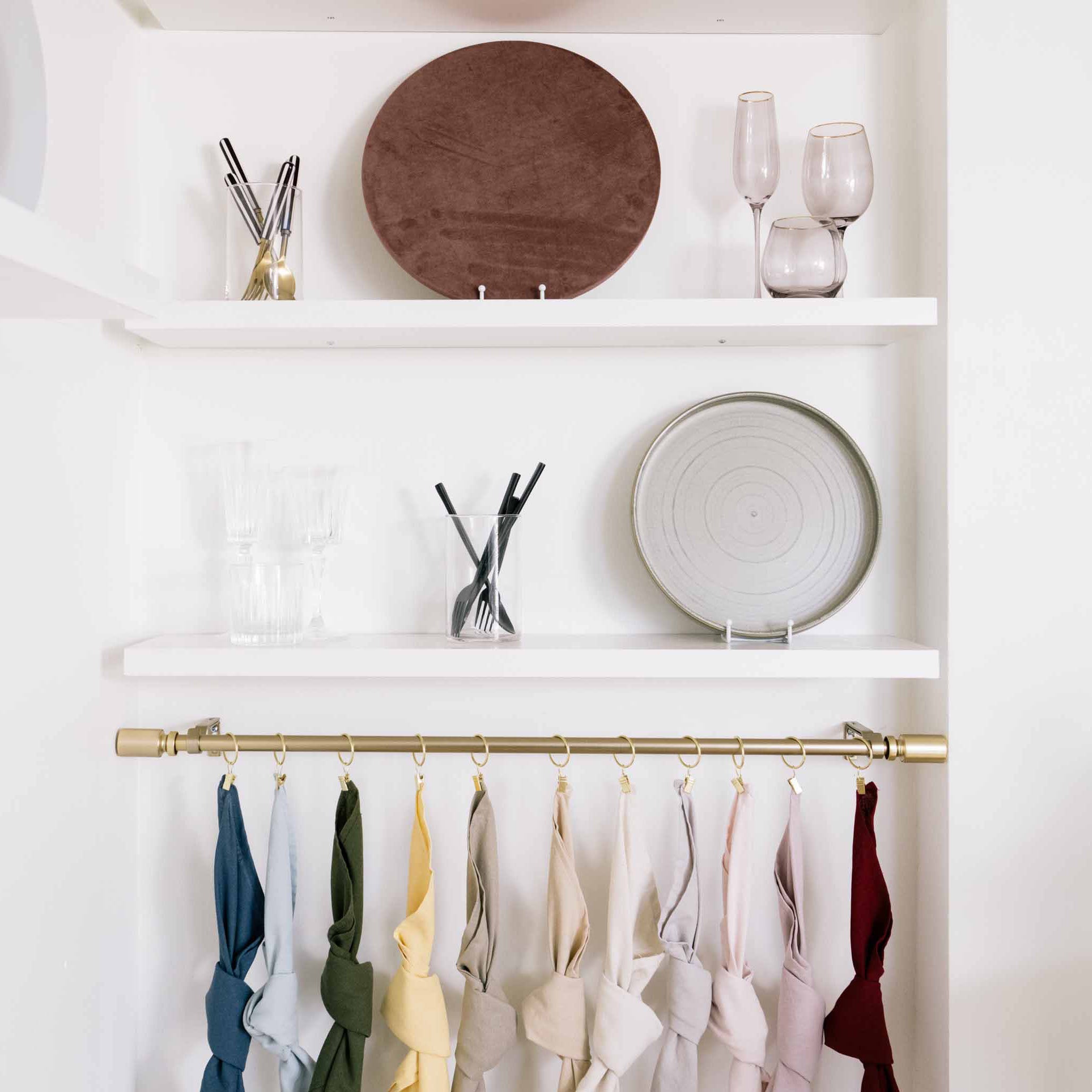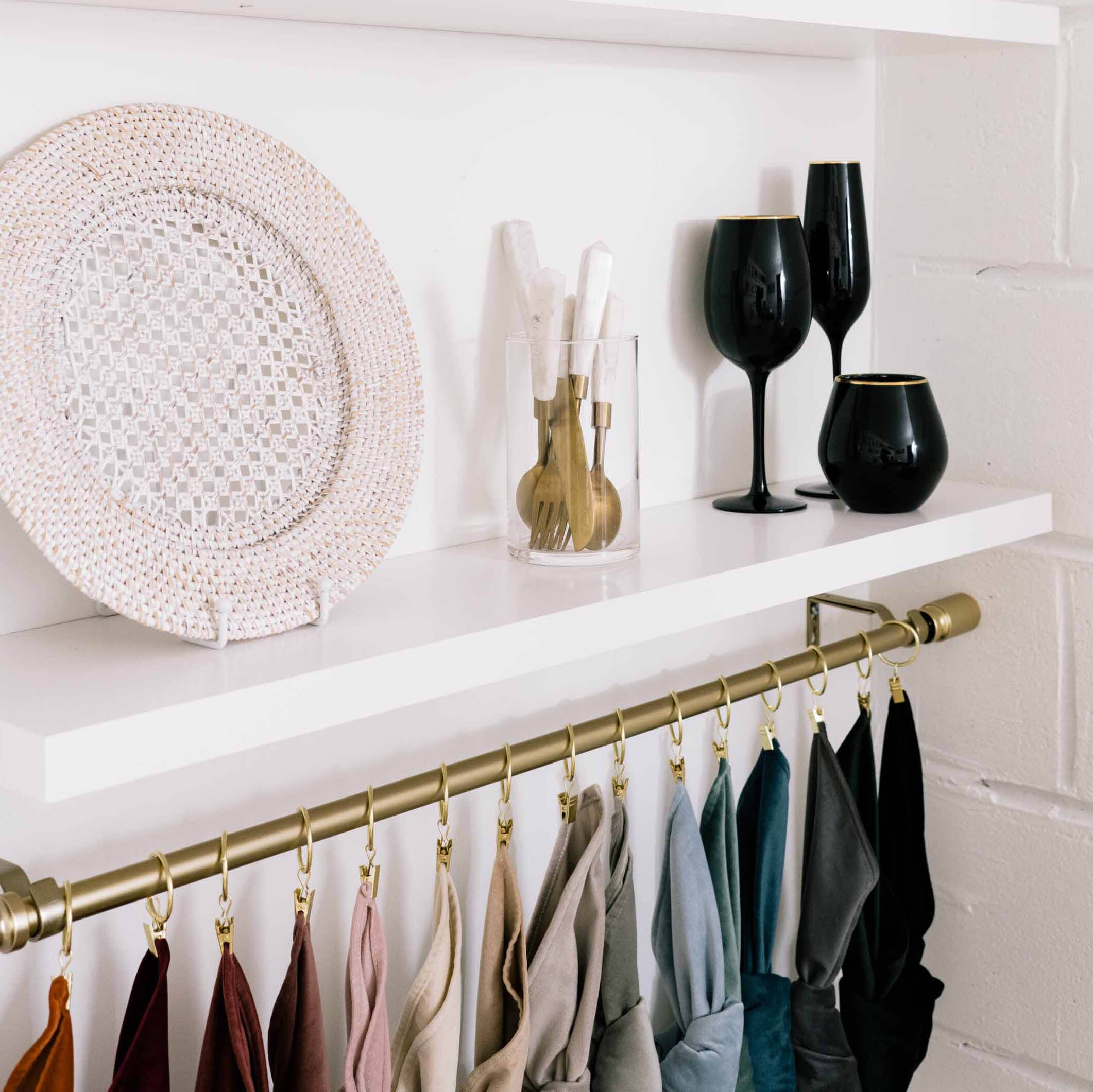 Visit our showroom!
OPEN BY APPOINTMENT
345 Midwest Road, Unit 5 Scarborough, ON M1P 3A6
Thank you so much for your submission! We'll be in touch!
Frequently Asked Questions
Yes, our showroom is open by appointment only, Monday-Friday 10am-3pm. To book an appointment, please email us at hello@tabletales.ca with your event details and a member from our team will be in touch to arrange a date and time that works best for you. If our regular hours are not suitable for your schedule, please let us know and we would be happy to arrange a time that is more convenient for you.
The best way to place an order is through the contact form on our website. You may also email us directly at hello@tabletales.ca. Once your request has been reviewed, one of our event specialists will be in touch to confirm product availability, as well as answer any questions you may have.
If the order is being picked up from our warehouse, we require a minimum rental order of $200 before tax. If you prefer that delivery/pick up is executed by our team, the minimum rental order is $250 before tax. Please note, the minimum is subject to change based on your location. For more information, please contact us.
We recommend reserving as soon as possible to ensure availability. The items are not secured until we have received a signed contract, as well as a 50% non refundable deposit.
All of our items are quoted for a one day use. A pick up from our warehouse can be arranged for 1 business day before the event and a return can be arranged for 1 business day after your event. If you require the rentals for a longer time period, please contact us via email for long term rental rates.
Yes, we offer delivery/pick up at an additional fee that is caculated based on venue location as well as order size. Please send us an email with the event details and a member from our team will be able to provide an accurate quote.
Typically we do not handle set up for our tableware rentals, however if it is required, please contact us for availability and associated fees.
To reserve an order, we require a 50% non refundable deposit. The final payment, as well as final numbers will be due no later than 14 days before the event. We understand that the quantity you originally booked will not necessarily match your final numbers. Quantity reductions of 30% or less can be accommodated up until 30 days before the event. Within 15-29 days before the event, quantity reductions of 15% are accepted. Please note, we will not accept reductions within 14 days of the event. Increases can always be accommodated, subject to availability.
As forms of payment, we accept email money transfer as well as credit card. EMT payments can be sent to hello@tabletales.ca. No password is required, and we request that you kindly reference the invoice or quote number in the note section of the etransfer. If you prefer to pay via credit card, you may conveniently do so online through our booking software. Please note, credit card payments are subject to processing fees. If you choose to pay via EMT, we still require a valid credit card on file for security purposes.
We charge a replacement fee for all damaged, broken or missing items rental items and packaging. This fee varies depending on the item, as well as our ability to restock it. If there is an issue, a member from our team will be in touch as soon as possible. If we are unable to reach you in regards to an issue, the credit card on file will be automatically charged for the replacement. The customer is responsible for the goods for the entire rental period. For more information on specific items and replacement fees, please contact us.
The client who signs the contract remains responsible for the rental as well as any damages, broken or missing items.
We take care of all cleaning and sanitizing procedures upon return. We do ask for any excess food to be scraped/rinsed off our dishes/flatware and any liquid to be emptied from our glassware prior to repacking. It is important to ensure that napkins stay dry and free of food to avoid damage. All items must be returned to their original packaging prior to the return.